Granbury is a small town, but there are a ton of things to do!
This list will include a few of my favorite things to do in Granbury. Please let me know if I missed anything, or if you have any suggestions!
Lake Granbury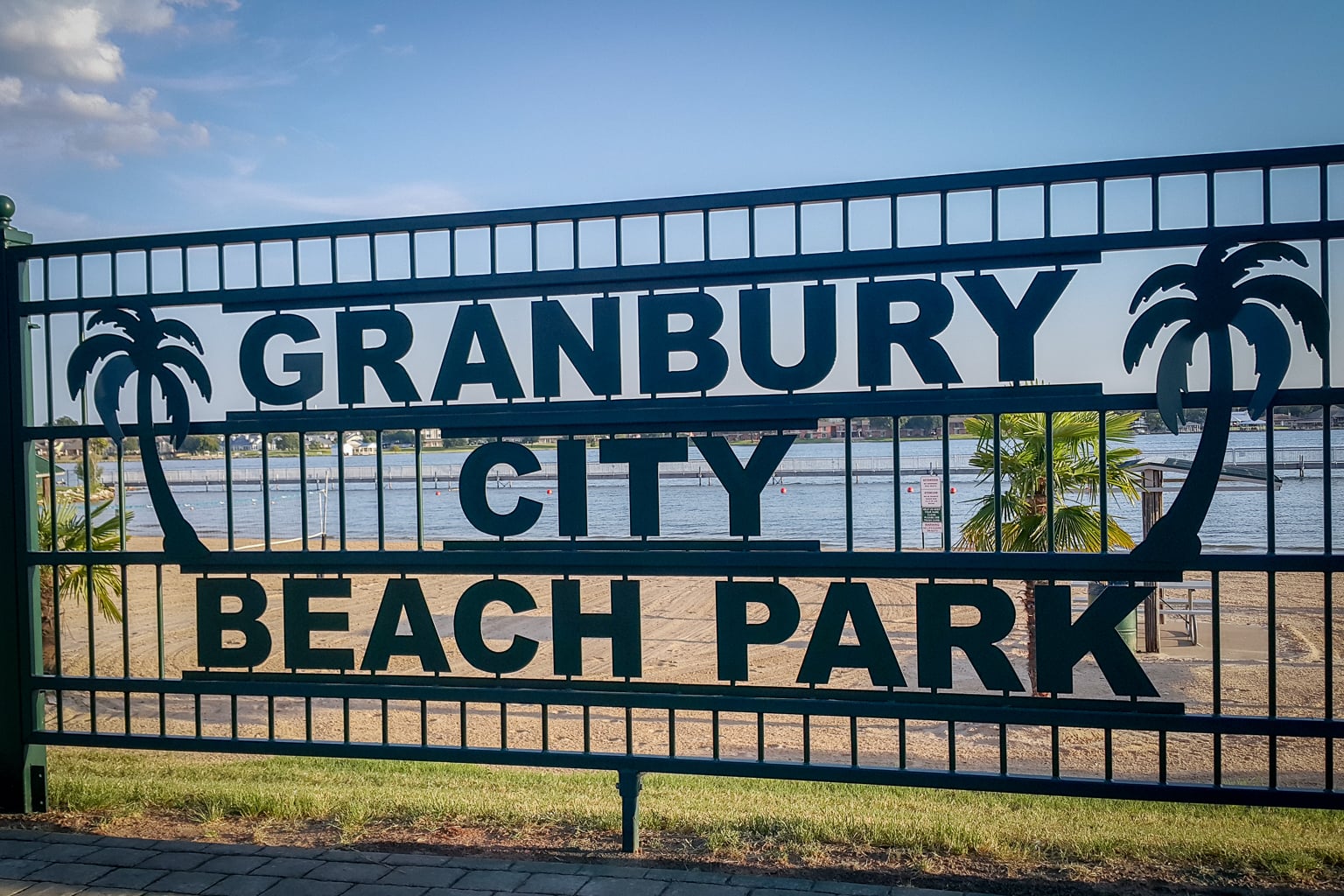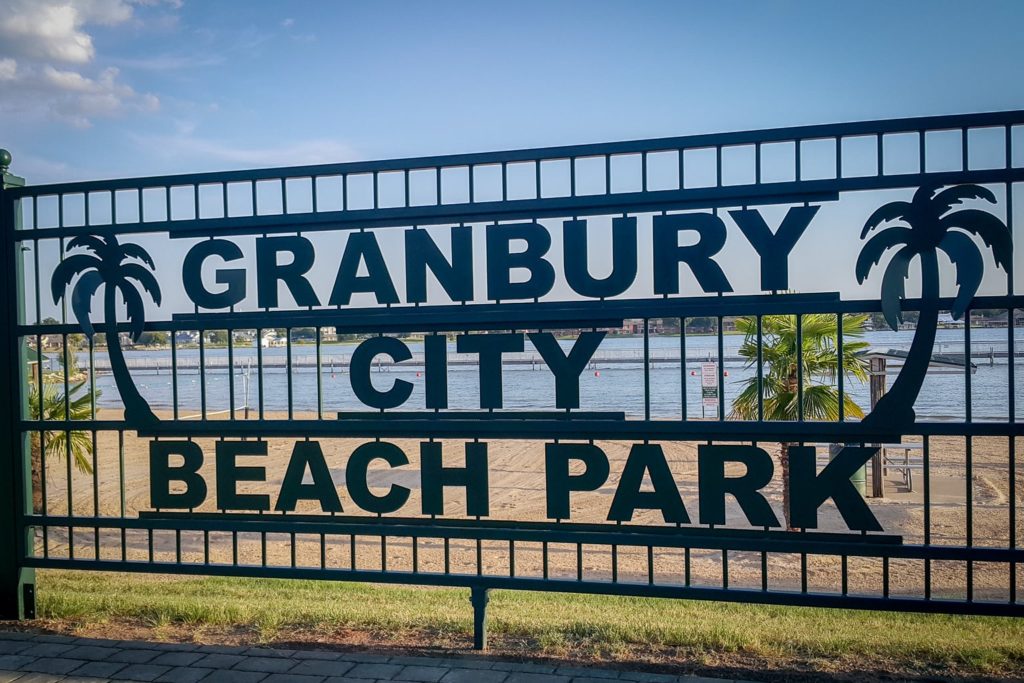 Lake Granbury is one of the top attractions and things to do in Granbury! Especially in the hot Texas summer, the lake is a paradise and a refuge. One of the best parts about Granbury is the cute beach. It doesn't feel exactly like a "real" beach, but is pretty close. It even has palm trees!
Granbury Square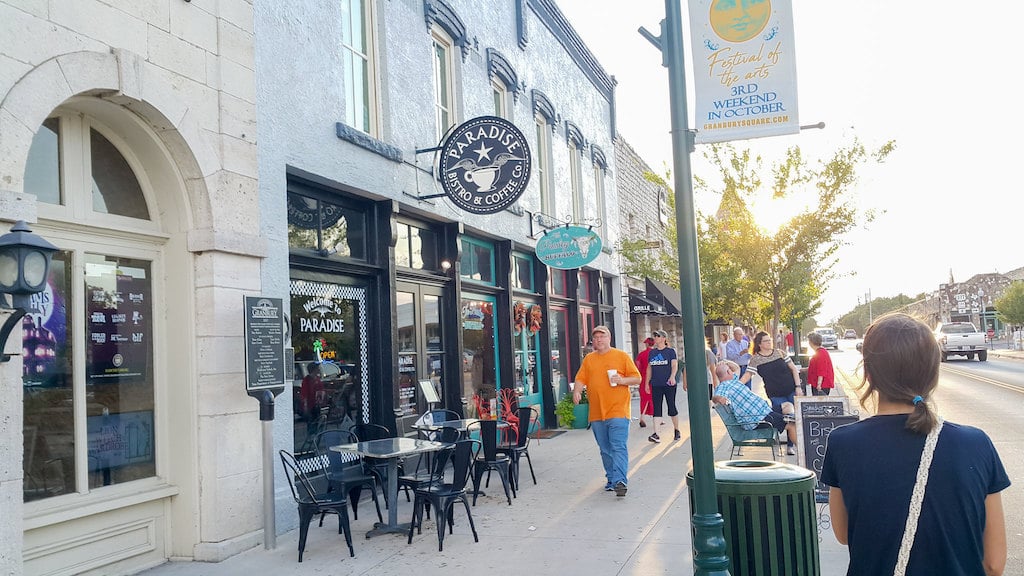 One of my favorite things to do in Granbury is to hang out in the town square! The Granbury town square is one of the best in Texas, and brings back memories of old-time Texas charm. It's filled with character, history and delicious restaurants.
There are fun events throughout the year, including the amazing Granbury Parade of Lights, the Granbury Wine Festival, Harvest Moon Festival and many others!
Even when there is not a special event, the Granbury Square is always a fun place to go. It's a perfect place to stroll, window-shop, eat, and people-watch.
Fossil Rim Wildlife Refuge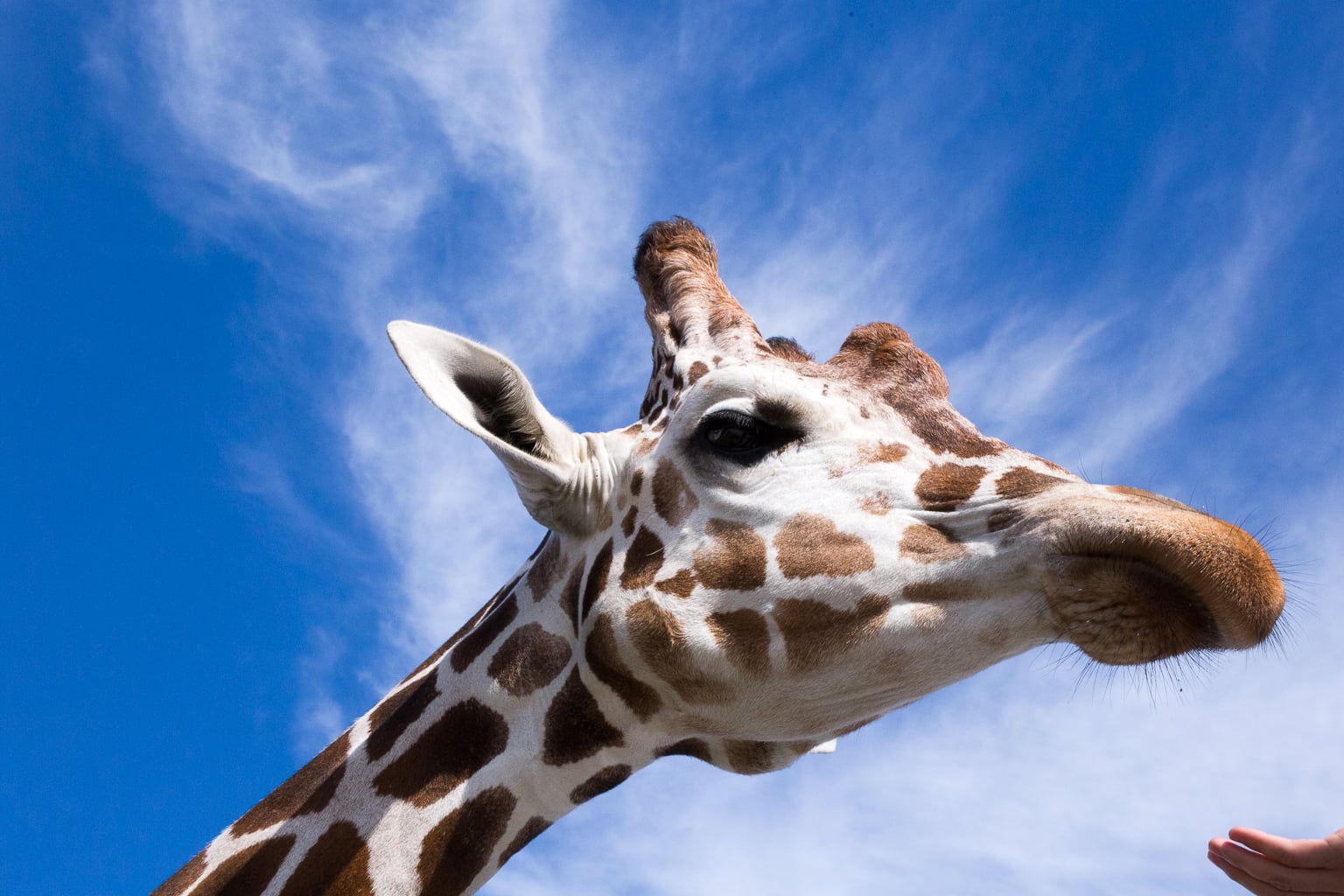 The Fossil Rim Wildlife Refuge is not technically in Granbury, but is just a short drive away. Fossil Rim is one of my favorite things to do when guests visit us. There are a ton of fun animals to see, and you can actually feed and pet some. The giraffes are my favorite!
Revolver Brewery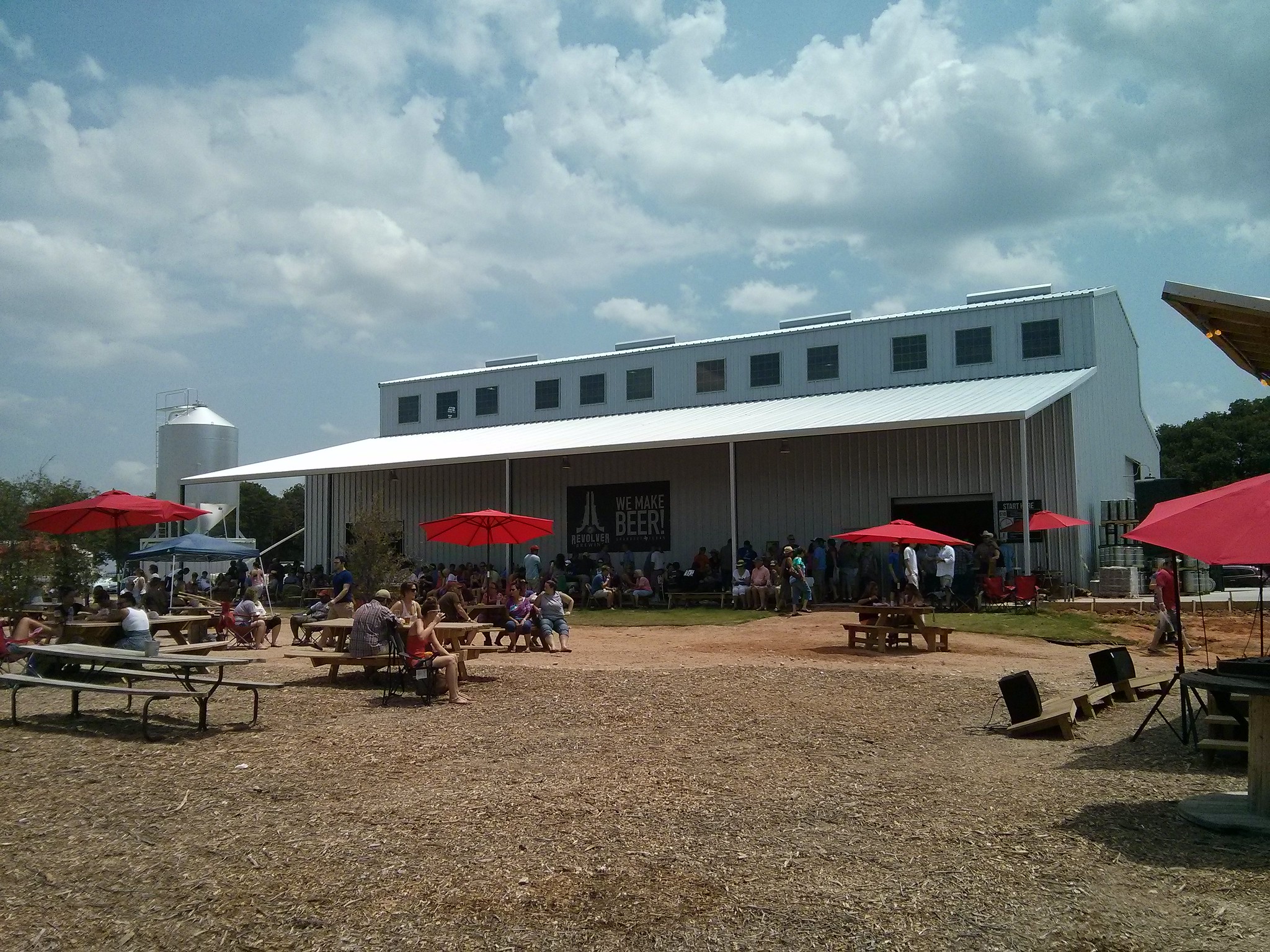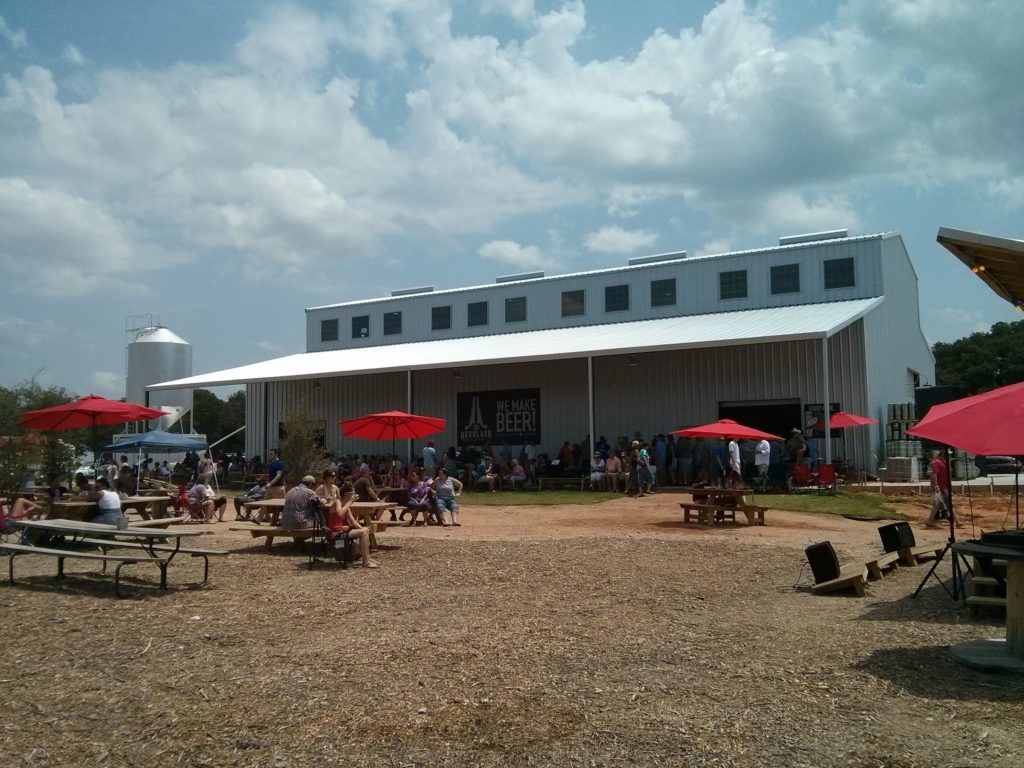 I love Revolver craft beer, and the brewery is a very fun Saturday outing! The beer is amazing and the atmosphere is always so much fun. I especially recommend going in the spring and fall when the weather is nicest.