The Granbury town square, also known as downtown Granbury, is the soul of Granbury.
Today downtown Granbury represents the lifeblood of the community in many ways, just as it did hundreds of years ago.
Downtown Granbury is filled with boutique shops, restaurants and many staples of the local cultural scene.
The Granbury town square is filled with interesting things around every corner, from rustic Texas antiques to local art galleries and the beautiful Granbury Opera House.
There are also a number of historical sites, including the beautiful and historic Nutt House Hotel.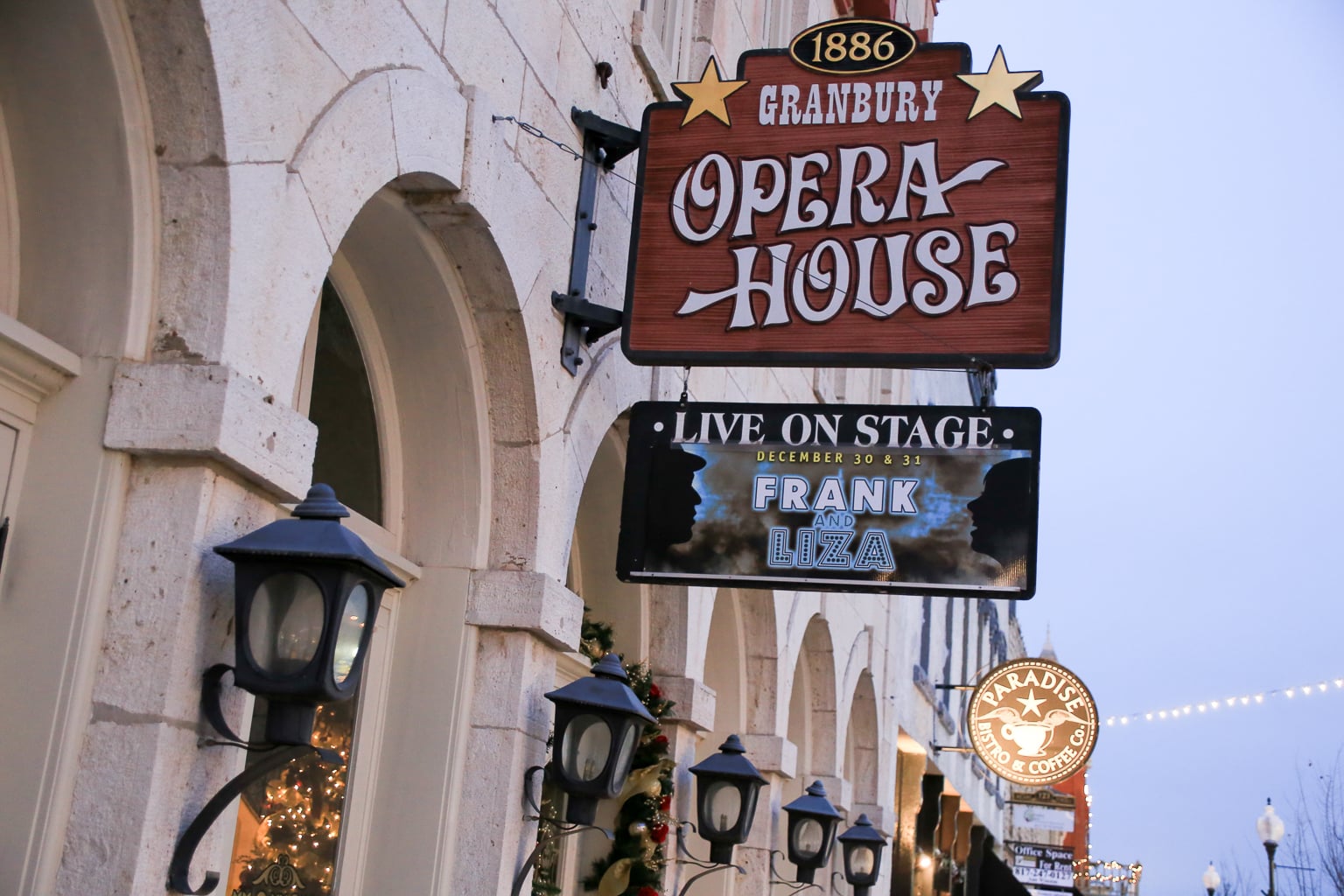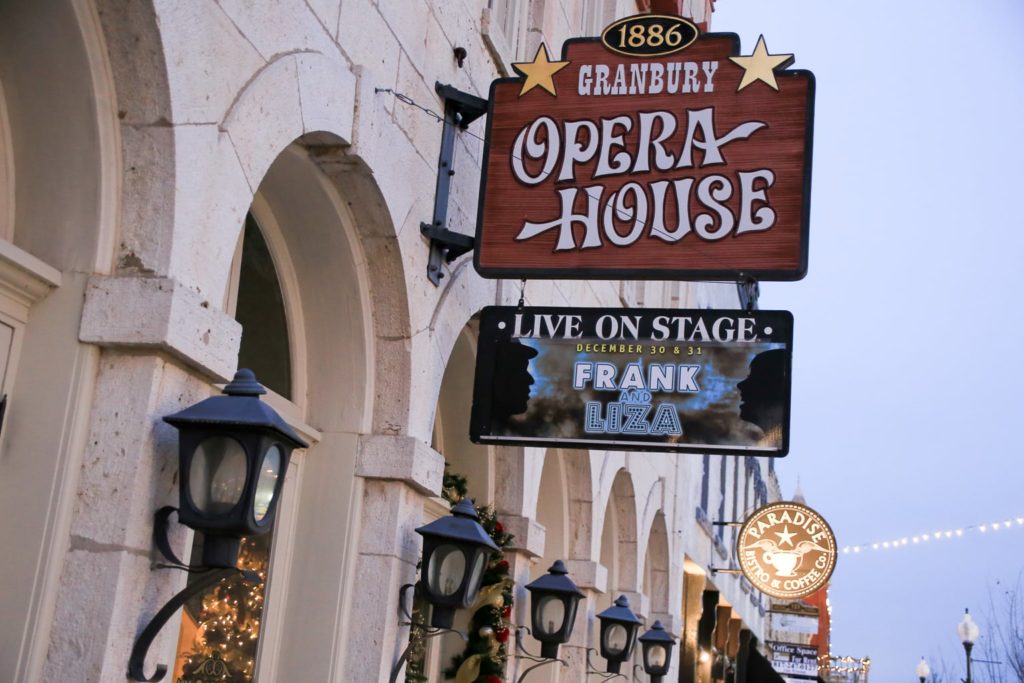 Many of the buildings have been lovingly restored, and kept true to their historic, Victorian-era heritage.
History
The Granbury town square was added to the National Registry of Historic Places in 1974. It was deemed significant because it was a perfect example of a Texas courthouse square.
County courthouses, and the surrounding town squares, were focal points of many Texas communities during the late 1800s.
Granbury Square Courthouse
The Granbury Courthouse is the centerpiece of the town square, and all of downtown Granbury.
The courthouse was built out of limestone rock, which is native to the area, and was completed in 1891, and then restored in 1969.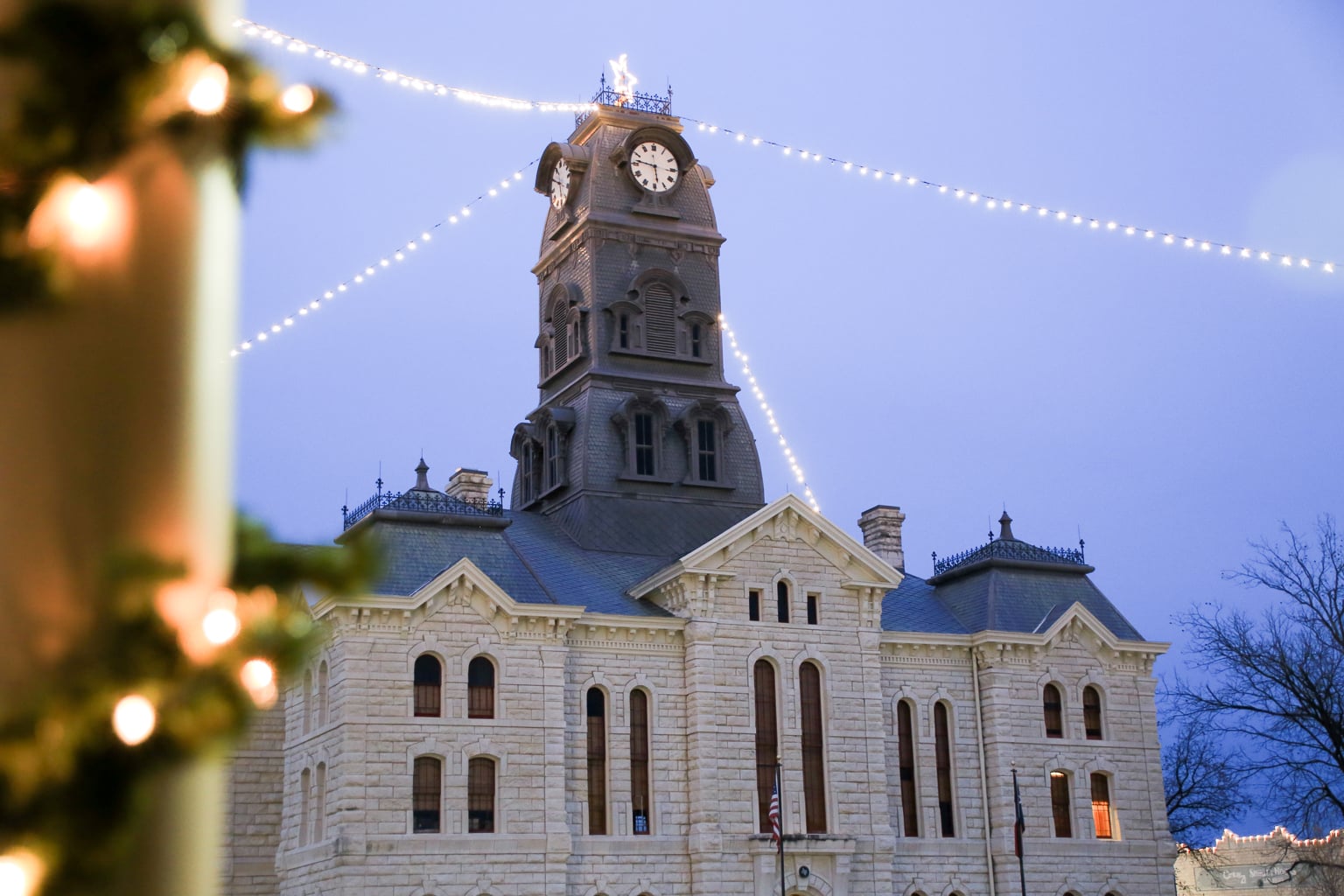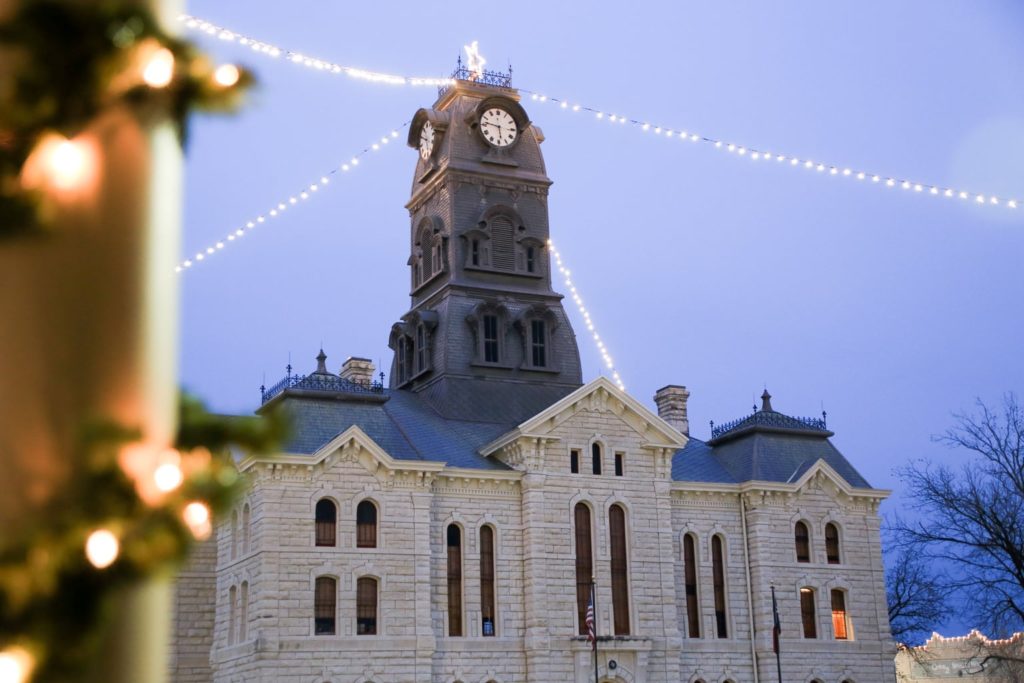 The courthouse is topped by an elegant clock which still keeps accurate time today. The clock was not part of the original construction, but was added later.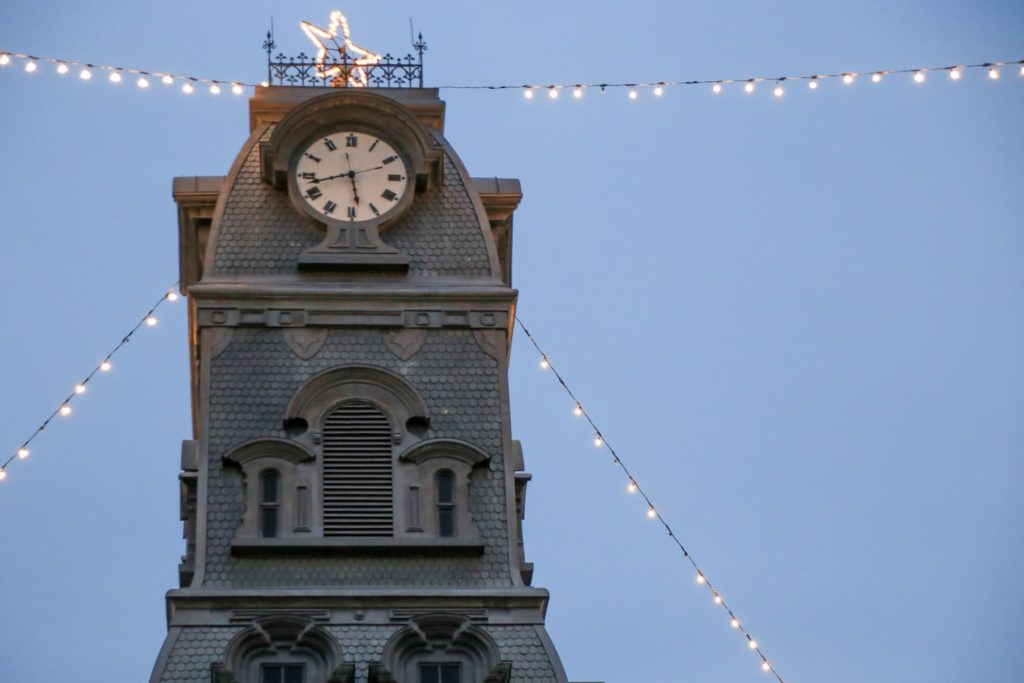 The clock was an extravagant and expensive piece of technology at the time.
Downtown Granbury is too cute to describe. If you haven't been there yet, add it to your list!
Granbury is just a short drive from the DFW metroplex and is a favorite weekend getaway from Dallas/Fort Worth traffic.
The drive from Dallas/Fort Worth is pleasant, once you get a bit out of the metroplex, and is a fun road trip.
If you'd like to learn more, check out Visit Granbury for more information on Granbury itself, and Historic Granbury for more fascinating information on the town.