The Best Restaurants in Granbury
Granbury has grown quite a bit in recent years!
Thankfully, with the growth, restaurant options have increased a lot, as well. These are the best restaurants in Granbury, in my opinion.
Many of Granbury's best restaurants have been around for many years. Some are found in the cute town square, some are found on the perimeter of the square, and others are found throughout the rest of the city.
Grumps Burgers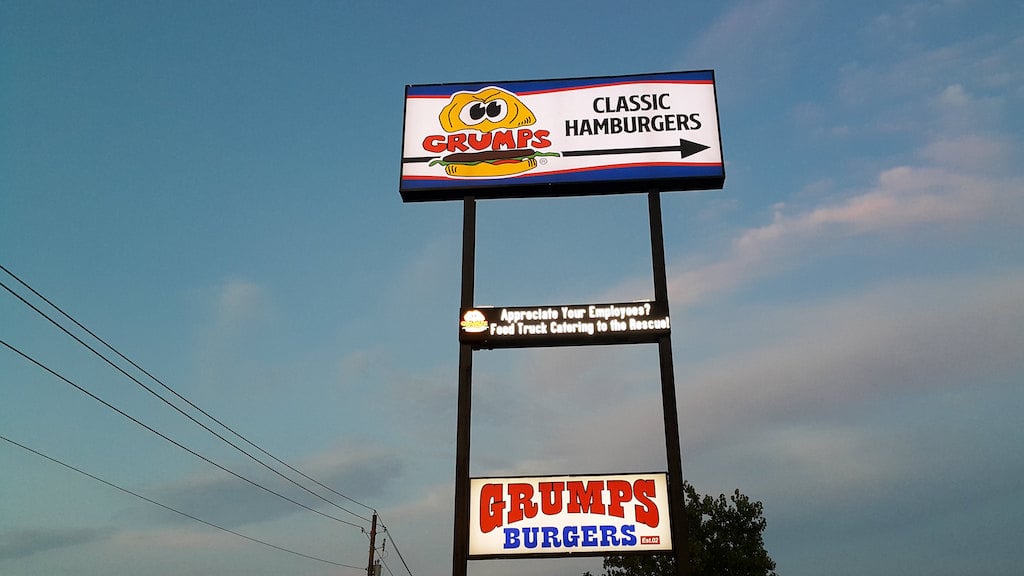 Babe's Fried Chicken
Babe's Fried Chicken is delicious! They have a simplified menu without an overwhelming amount of options, but everyone can usually find something they'll like.
Their food is all delicious, but honestly, their sides and bread are some of my favorite items on the menu!
Fuzzy's Tacos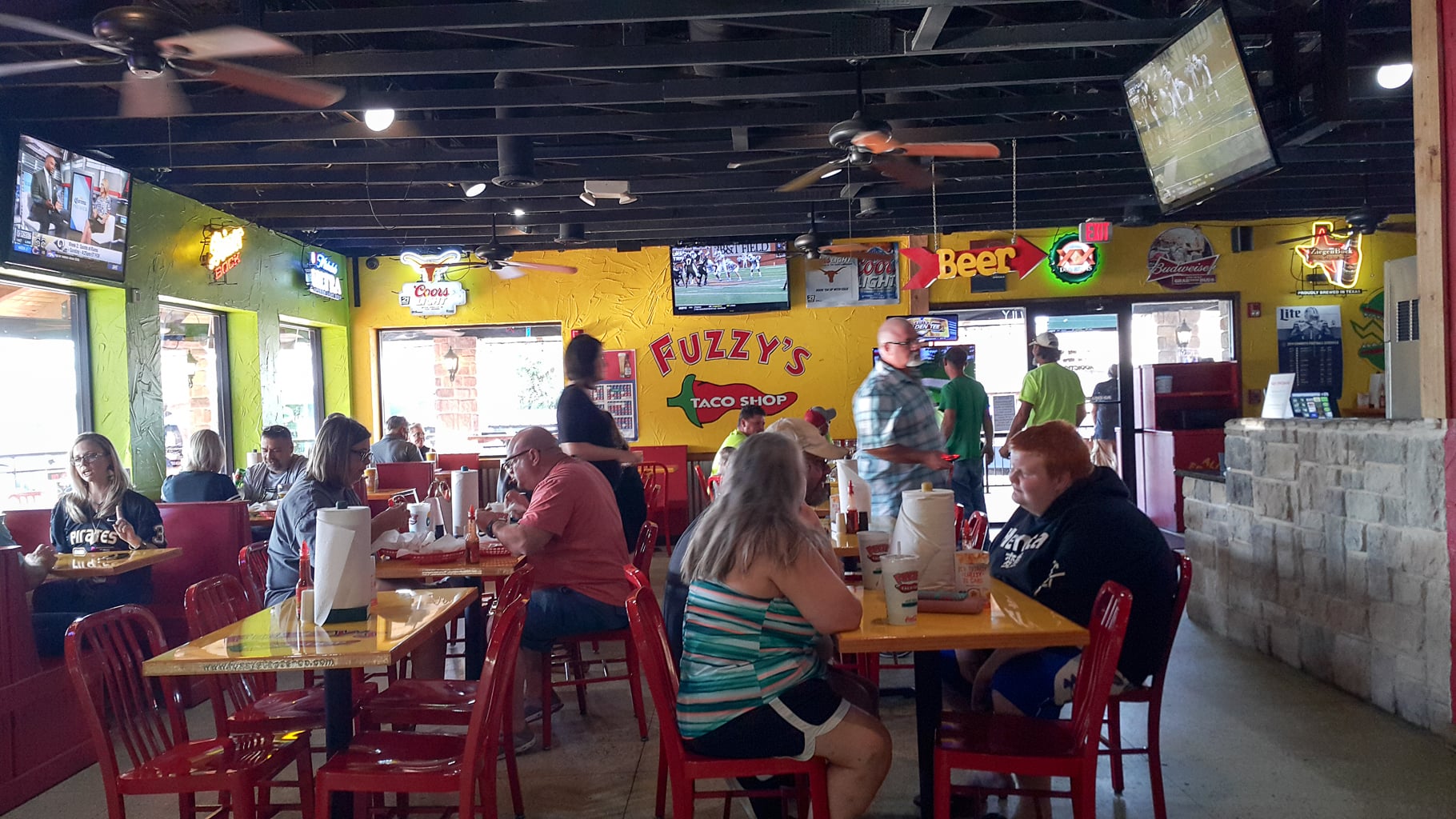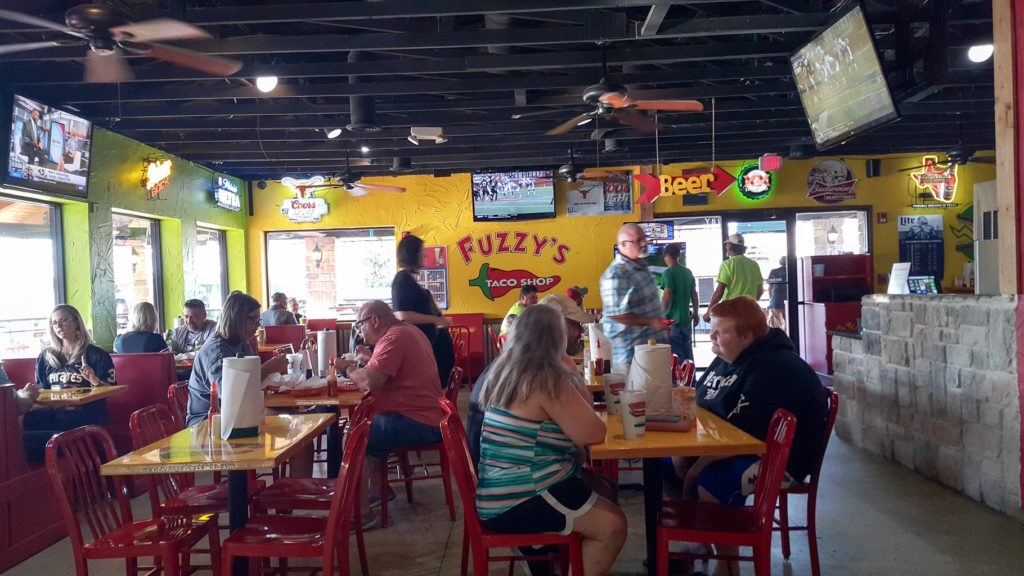 Fuzzy's Tacos is a staple for many people in Granbury!
The food is usually tasty and it offers good value and a fun, casual environment.
To me, the only downside about Fuzzy's in Granbury is that the food consistency can be hit or miss.
Sometimes it's downright delicious, and sometimes it is off for some reason or another. I usually opt to sit outside to enjoy people watching on the square.
The Mesquite Pit
Mesquite Pit has excellent barbeque, steak and margaritas. Everything on the menu is delicious. It can get busy on weekends but it's worth the wait!
1890 Grill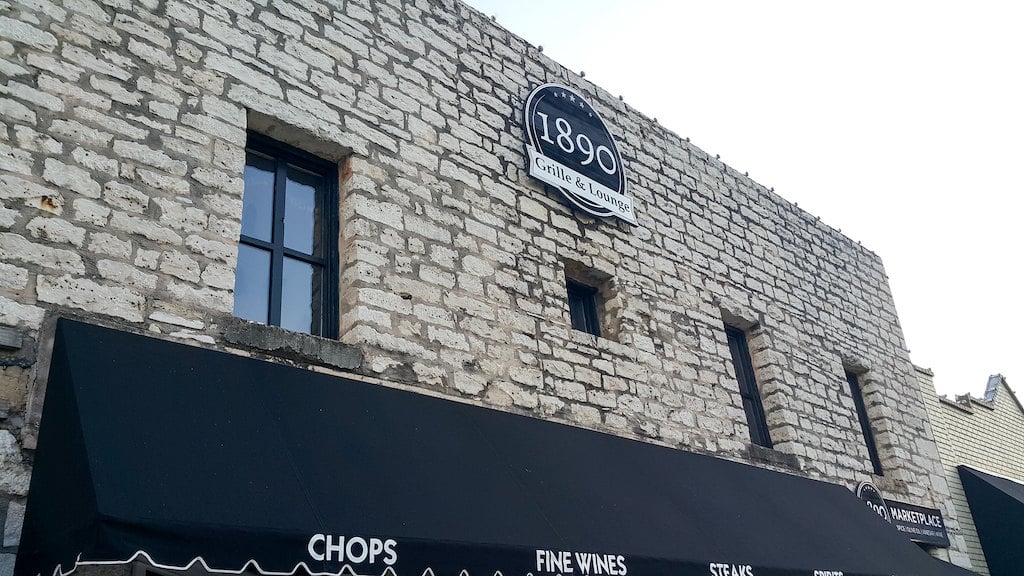 The 1890 grill comes highly recommended in Granbury, and is one of the higher-end dining options in the area.
Many people go to 1890 for special occasions, especially birthdays, anniversaries and other memorable events. The quality of ingredients is high, and most people come away very happy!
The prices can feel high compared to other restaurants in Granbury, so people often go in with high hopes and expectations; some people walk away disappointed, for various reasons.
Paradise Coffee
Visitors to Granbury often need a coffee jolt after the long drive from Fort Worth, or a stroll around the square.
Paradise Coffee is the place to recharge. They have good coffee, good food and a nice, relaxing atmosphere.